Ligand binding assays for regulated bioanalysis
July 24, 2017
| Gyros Blog Editor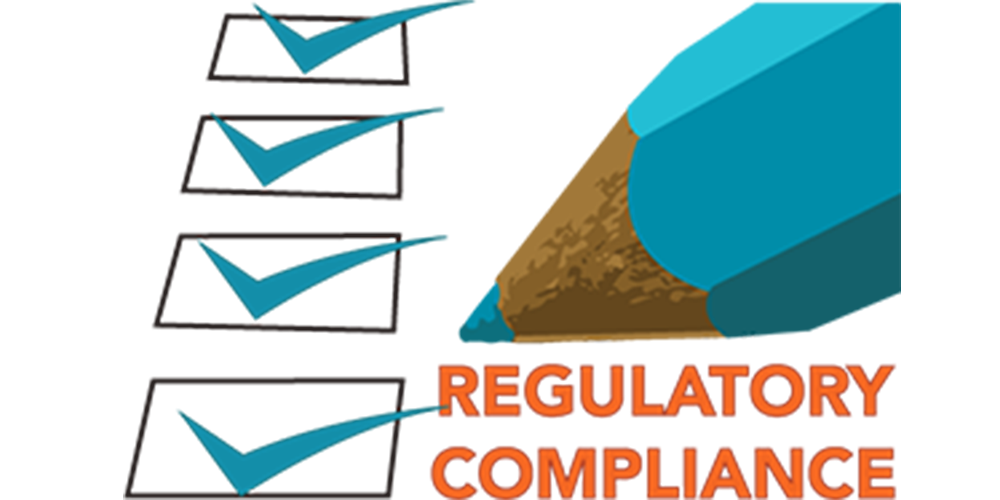 Guidance with immunoassays from initial assay design to final validation
The drive to achieve regulatory approval of protein-based drugs quickly and efficiently demands methods that can deliver reliable data to support studies in pharmacokinetics, toxicokinetics, pharmacodynamics, biomarker analysis, and immunogenicity. This need has powered the development of a wide and somewhat perplexing range of ligand binding assays (LBAs) and technology platforms designed to function in a regulated environment, from non-clinical studies to post approval. Added to that, developing an assay that is ready for validation can be a real challenge. If you need guidance in this area then you would do well to read 'Ligand Binding Assays in the Regulated Bioanalytical Laboratory', a book chapter authored by Johanna Mora , Charles Hottenstein, and Binodh DeSilva at Bristol-Myers Squibb and GlaxoSmithKline (1).
From technology platform choice to assay optimization, automation and validation
The chapter begins with fundamentals of the bioanalytical assay before leading us into the choice of technology platform and critical reagents (including evaluation and storage). We receive guidance in reagent and buffer selection and optimization, and determination of minimum required dilution, before moving on to the use of Design of Experiments for assay optimization, and the evaluation of critical performance parameters such as precision, accuracy, selectivity, dilution linearity, and interference tolerance testing. Approaches to automation to increase throughput and reduce hands-on time are also covered before ending with a detailed coverage of validation. This book chapter should be very useful to anyone searching for guidance in the selection, optimization, validation and automation of LBAs to support the development of protein-based drugs in a regulated environment.
References:
Ligand Binding Assays in the Regulated Bioanalytical Laboratory. Johanna Mora, Charles Hottenstein, and Binodh DeSilva. Chapter 9 (pp 177-228) In AAPS Advances in the Pharmaceutical Sciences Series, Volume 26 (2017) Regulated Bioanalysis: Fundamentals and Practice. Editors: Mario L. Rocci Jr., Stephen Lowes. ISBN: 978-3-319-54800-5 (Print) 978-3-319-54802-9 (Online)