Recorded Webinar from March 7, 2023
Orthogonal and High-Throughput Peptide Purification: Removing Bottlenecks with the PurePep EasyClean Technology
In this recorded webinar, attendees will learn about orthogonal peptide purity and how to remove bottlenecks in peptide purification with PurePep® EasyClean (PEC) Kits and PEC-grade peptides.
During the early stages of drug development, from screening to lead optimization, or more generally, when researchers employ multiple peptides (or peptide libraries) in valuable assays – they often use crude peptides. This is because the purification throughput is difficult, time-consuming and costly to achieve with chromatography. However, this imposes a significant risk to assay reliability and causes a waste of resources and time on the way to important results. Reducing the peptide selection to match the potential throughput of chromatography may result in missing promising candidates.
PEC enables simple, fast and sustainable access to purified peptides at high-throughput and various scales with best-in-class purification kits to fill this gap. The resulting PEC-grade purity is the spot-on quality for the research and preclinical assays because error-causing impurities are removed orthogonally in a simple protocol.
View the webinar to learn about orthogonal peptide purity and purification, understand the basic principles of the PurePep EasyClean technology and how to start with it easily to accelerate time to the best possible result during peptide research and drug development.
Dominik Sarma, Sr. Market Manager, Gyros Protein Technologies AB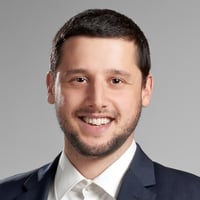 Robert Zitterbart, Director R&D PurePep EasyClean Solutions (PECS), Gyros Protein Technologies AB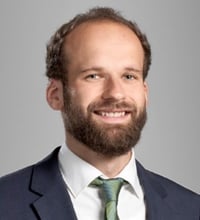 FILL IN FORM TO VIEW THE WEBINAR