Overcoming challenges in preclinical bioanalysis: sponsors, CROs and technology working together
Within Contract Research Organizations (CROs) optimal assay selection and robust data delivery to meet tight timelines are of primary focus, yet bioanalysis for preclinical studies can present unique challenges relating to sample volume, novel therapeutic, or low abundance biomarker analytes. New approaches that shorten assay times, and also meet analyte challenges, are essential for swifter method development and validation, which accelerates workflows.
In this webinar, Charles River Laboratories (MA, USA) presents case studies for biomarker analysis in low-volume samples (mouse CSF), one mouse one PK sampling and assays, and anti-AAV ADA assay development.
These case studies highlight how time savings through automation and miniaturization were realized utilizing an automated microfluidic platform, which proved to be an effective approach for accelerating bioanalysis to meet sponsor's needs.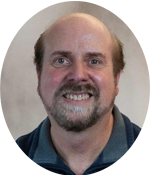 Kenneth Munroe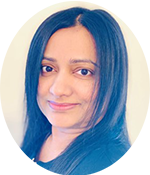 Aruni Karunanayake M


​

FILL IN FORM TO ACCESS THE WEBINAR